About Us
October 20, 2020
2021-10-11 11:48
About Us
Success Begins Here
A Leading Math Learning Experience Made for Students and Parents
In 2015, after completing the Primary Mathematics curriculum with each of her four children, it occurred to Brenda that she could use the technology she used in her High School Math Live courses to create a video support program that would make it possible for more families to use Singapore Math curriculum with their children. This fit right in with her passion to help homeschooling families to maximize math potential and Singapore Math Live was born.
The Singapore Math Live library contains more than 900 support videos for Singapore Math Primary US Edition.  There are videos that instruct the students, videos that support the parent, and solutions recordings so you'll never be stumped by a word problem. These recordings, along with a syllabus that breaks the material into 34 weekly assignments, make up the support program that enables parents to provide their children with the very best foundation in elementary math education.
Students Enrolled in Courses
BY HOMESCHOOLERS, FOR HOMESCHOOLERS
Why Singapore Math Live?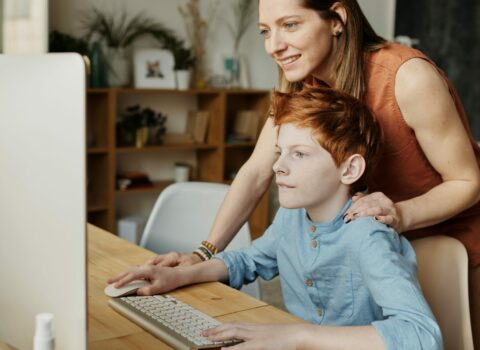 Rhythm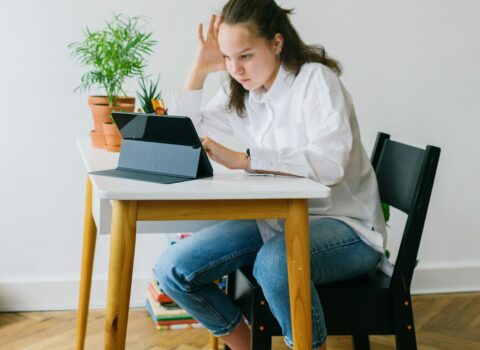 Flexibility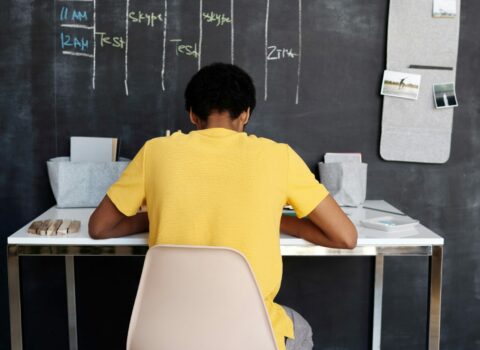 Depth and Rigor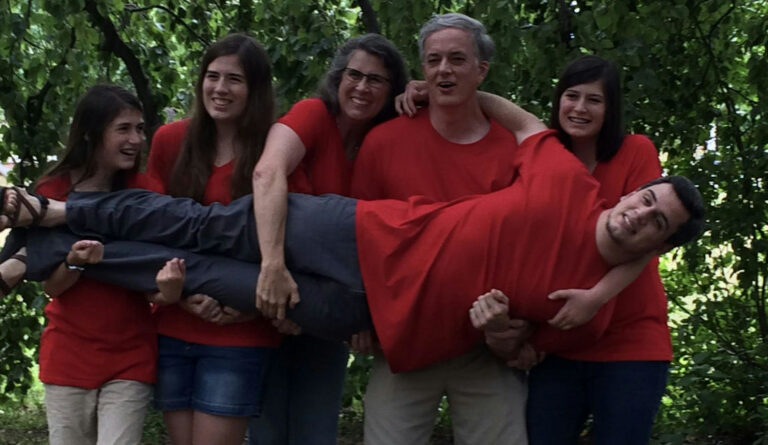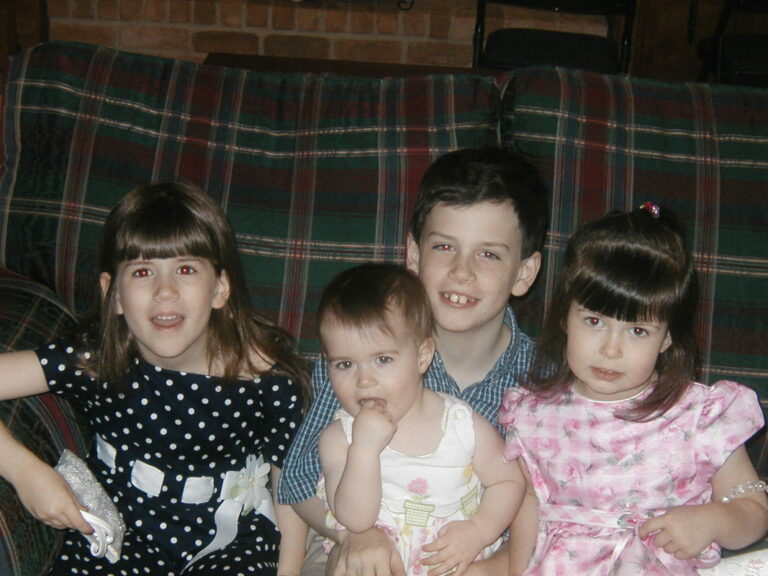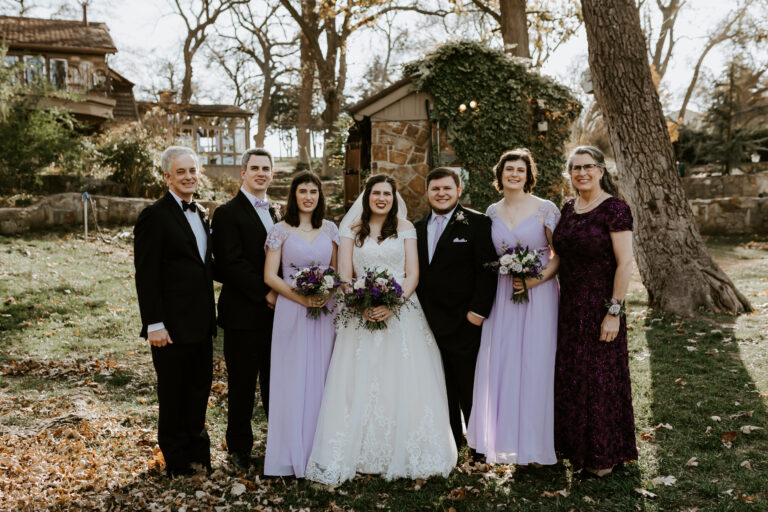 Connect With Us!
Connect with us through our webinars, blog, or by reaching out to us directly via phone or email. We're always happy to help and answer questions.