Home
August 22, 2021
2022-03-30 16:42
Home
Maximizing Math Potential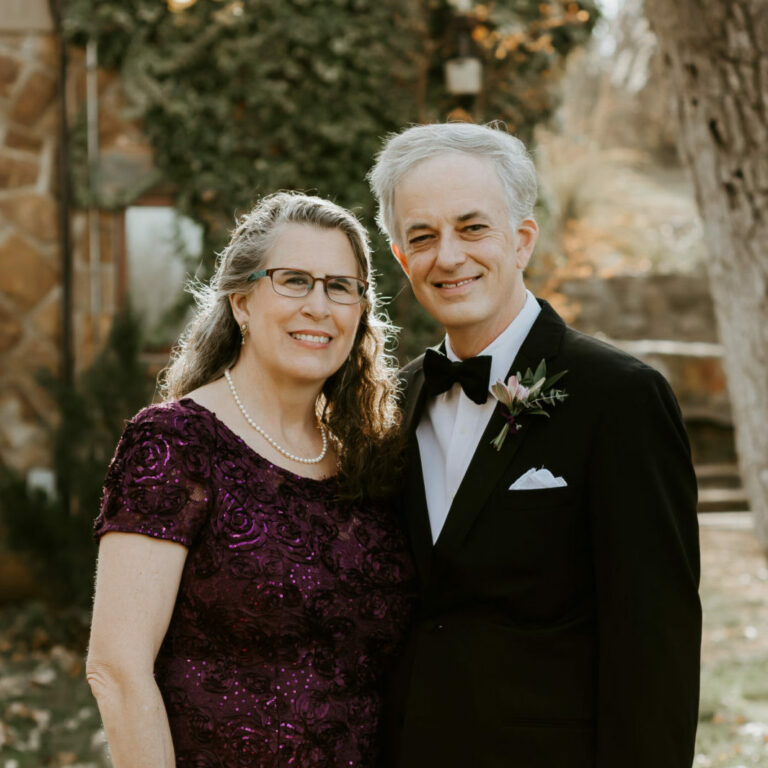 Hi, I'm Brenda Barnett.
Founder of Singapore Math Live
My passion is to help other homeschool moms have confidence and joy. Teaching math doesn't have to be something you fear, and a poor math background doesn't have to be something you pass down to your children!
Whether math is frustrating, delightful, or somewhere in between, my experience as a homeschooling parent and as a math educator will guide you to solid footing as you navigate the journey of home educating your student.
Singapore Math® curriculum has earned a reputation for high mathematics success BUT it can be difficult - even intimidating - to teach. Singapore Math Live can help you and your child master the logical and intuitive way to think about math.
Singapore Math Live videos are created especially for homeschoolers and give you unlimited access to visual and verbal demonstration of the methods and strategies that your child will use to solve each problem.
You will see the growth of your child's logical reasoning and critical thinking skills, along with a high level of math success.
Courses
Online courses with competitive yearly pricing and re-registration discounts. Pick a course type below to get started.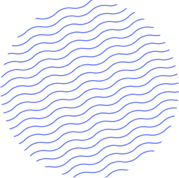 Why Choose Singapore Math Live?
Students Enrolled in
Courses
What Our
Customers Say
We take math education seriously. That's why thousands of parents all over North America trust Singapore Math Live with their child's math future.
This video tutoring program has saved me HOURS and HOURS of work. The teacher is SO thorough and obviously very experienced. I like that you can pause the videos at any time and rewind to review. Learning the "Singapore way" of thinking via Singapore Math Live has REVOLUTIONIZED my way of solving math problems. THANK YOU, Singapore Math Live! I am a huge fan!
Ever since we started with your online video program, math seems to not be a struggle to start. In the past, he (we?) dreaded math, and I feel like we rushed in the beginning to "just get through it" for the day. But he enjoys your videos (as do I!) and for some reason, just by starting with them it has made math more enjoyable for both of us! No more fussing about math before we even open the book! Maybe just the fact that someone else is explaining things makes it better? I don't know what it is for sure, but it's working!
Thank you for promoting the IP workbook. I was told that the IP and CWP were optional, harder, and only for mathy kids. On your recommendation I bought IP for my 3rd grader who is not mathy. It is so good for us! Today, it taught mental math strategies directly to her, whereas usually I flounder through teaching her the strategies using the HIG. And she had confidence due to the extra practice and got every single one right!
Just wanted to let you know that we finished a rather happy math session because he was "getting it," and I wasn't fumbling for a better explanation. It's funny, at times the explanation seems so obvious to me, that I can struggle to explain it in a way that he can understand. We will be staying the course with you until we finish the series.
Your video recordings are excellent! My daughter loves how you simplify solving complex problems. Even though she gets a problem right, I still have her view your method of solving the problem because of all the little extra helpful nuggets you provide step-by-step in the solution. The quality of your voice, the pace of instruction, and the visual drawings that make the abstract become concrete all together facilitate the process of understanding what the problem is asking and how to properly set it up.
I love Singapore Math®. The syllabus that you give has been so helpful to organize our day. Also, the video recordings have given me the confidence to teach the material. Thank you for your availability to chat and answer my questions.
Subscribe
to our newsletter